We can help you become more Data-savvy
Our bespoke support, training and coaching is helping organisations unleash the power of their own data and improve their impact and decision making. This work is supported by our data maturity framework, which we developed to help assess data maturity and pinpoint where improvements can be made.
Here are the different ways we can help
We help build our clients' knowledge, skills, and confidence so they can make data work for their cause. Our shorter term diagnostic interventions help organisations get an understanding of the situation in their organisation and the first steps they need to take to improve. For longer term strategic interventions we work with clients to embed skills, tools, and implement plans to build their data capabilities. We support organisations through a mix of assessment, facilitated workshops, informal coaching, and structured training and skills development.
Our self assessment tool
Use our free tool to self assess where your organisation is at with data.
DIAGNOSTIC SUPPORT
A 3-6 month programme of consultancy focused on a thorough assessment and diagnosis of the needs, identification of priorities for action and improvements. These may include some or all of:
Data maturity assessment: A facilitated bespoke organisational data maturity assessment to measure and benchmark your whole organisation on the seven key themes of data maturity.

Data audit: Compilation of a register of data assets, evaluating your data and systems, including data protection and security status, with recommendations for future action.

Digital tools and systems review: A look under the bonnet at your hardware and software systems for collecting, managing, analysing and reporting on your data.

Skills and knowledge review: Working with your team to identify current skills, roles, and capacity around data in the organisation.

Road-map for the future: A prioritised strategic plan for building your organisation's data capabilities.

Spreadsheet spa session: Quick, practical support provided to meet your needs.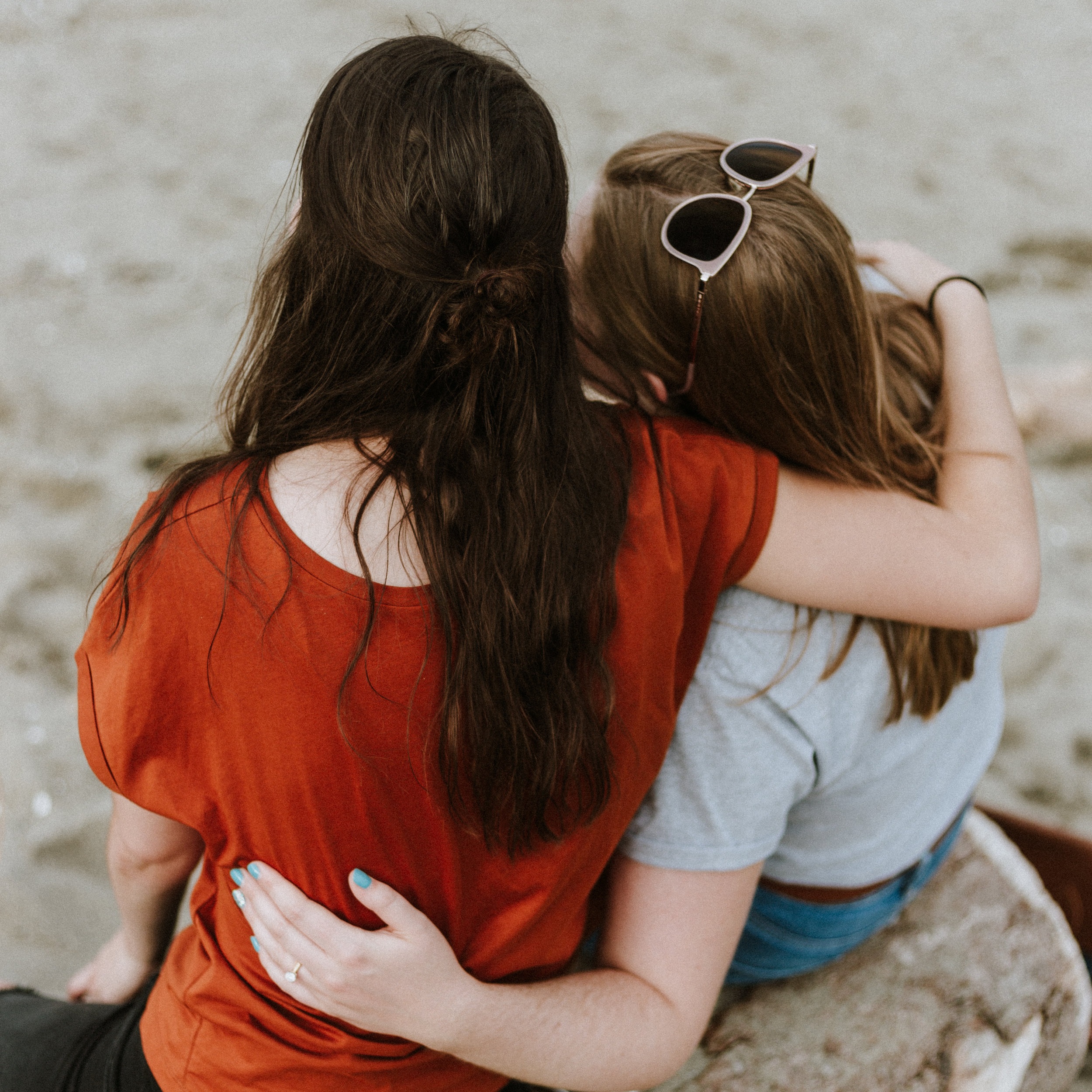 The Bracken Trust supports people and families affected by cancer in Powys, providing a range of practical and emotional support, information, and complimentary therapies.
We worked with them to analyse and diagnose their needs and develop a road-map for building the organisation's data capabilities.
As a guide, diagnostic support costs from £4-6k plus VAT for 8-12 days consultancy over 3-6 months. Get in touch for a free and no obligation chat about whether we can help you with diagnostic support.
Strategic support
A 12-18 month programme of intensive structured support designed to help non-profits diagnose and implement their data strategy, building a robust foundation of skills, knowledge and tools within the organisation for the future.
"I believe we will go from strength to strength. The knowledge and understanding about what impact is now flows through the entire team.
The experience has enabled us to have different kinds of conversations with commissioners (using the Theory of Change) with greater clarity about our purpose and a marked improvement in our overall professionalism."
Katie Eastaugh, CEO, The Cart Shed
As a guide, this kind of support costs from £25-£35k plus VAT. Get in touch for a free and no obligation chat about how we can help you.
Bespoke support
We can provide a tailored package of support and a 'pick n mix' of these approaches to suit your particular requirements, project or budget. For example assessment, consultancy, training on data protection, data management, impact measurement and more.
Contact us for a no-obligation discussion about your requirements.